Main
Choose either the Stinger96 or Avenger96!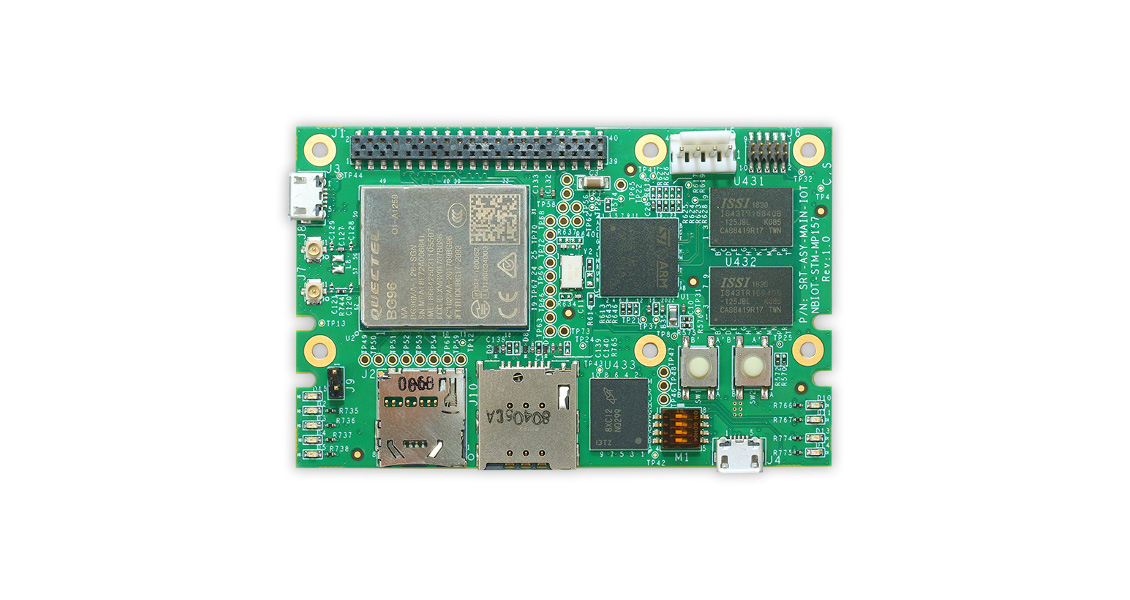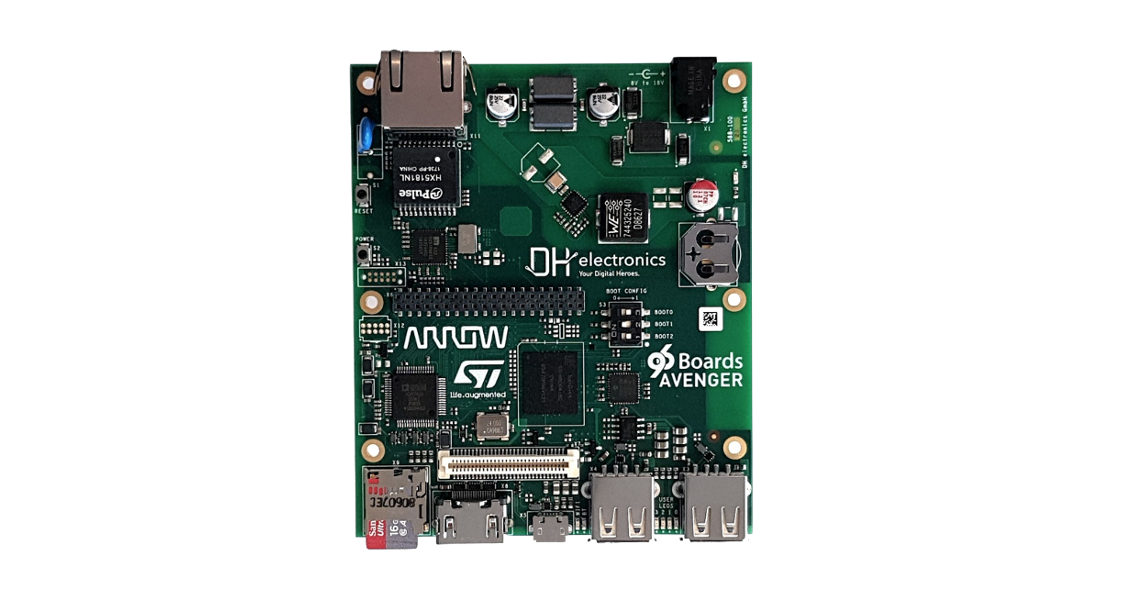 Mezzanine
Choose between the following mezzanine boards if your project needs it!
*subject to availability, limited free samples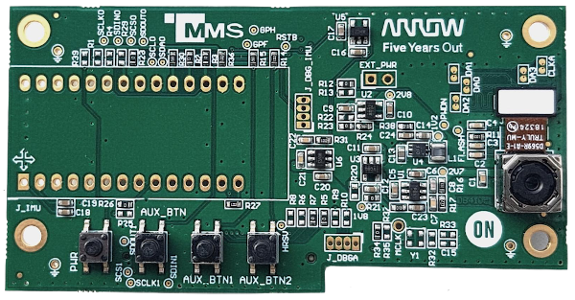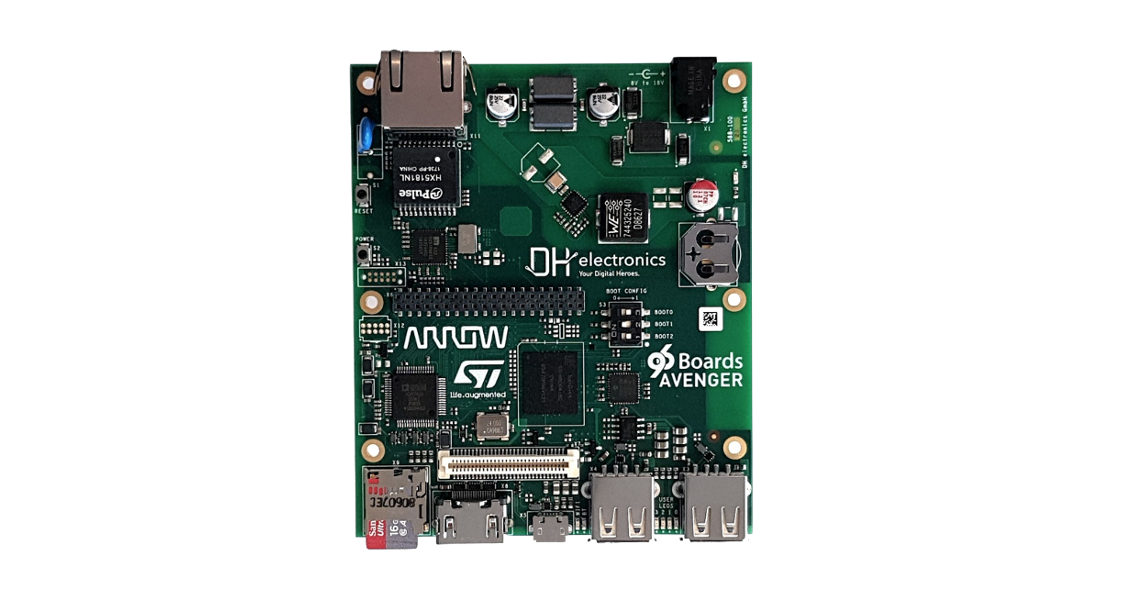 The Avenger96
The STM32MP157 is a highly integrated multi-market system-on-chip designed to enable secure and space constraint applications within the Internet of Things. Avenger96 board features dual Arm Cortex-A7 cores and an Arm Cortex-M4 core. In addition, an extensive set of interfaces and connectivity peripherals are included to interface to cameras, touch-screen displays an MMC/SD cards. It also fully supports wireless communication, including WLAN and BLE.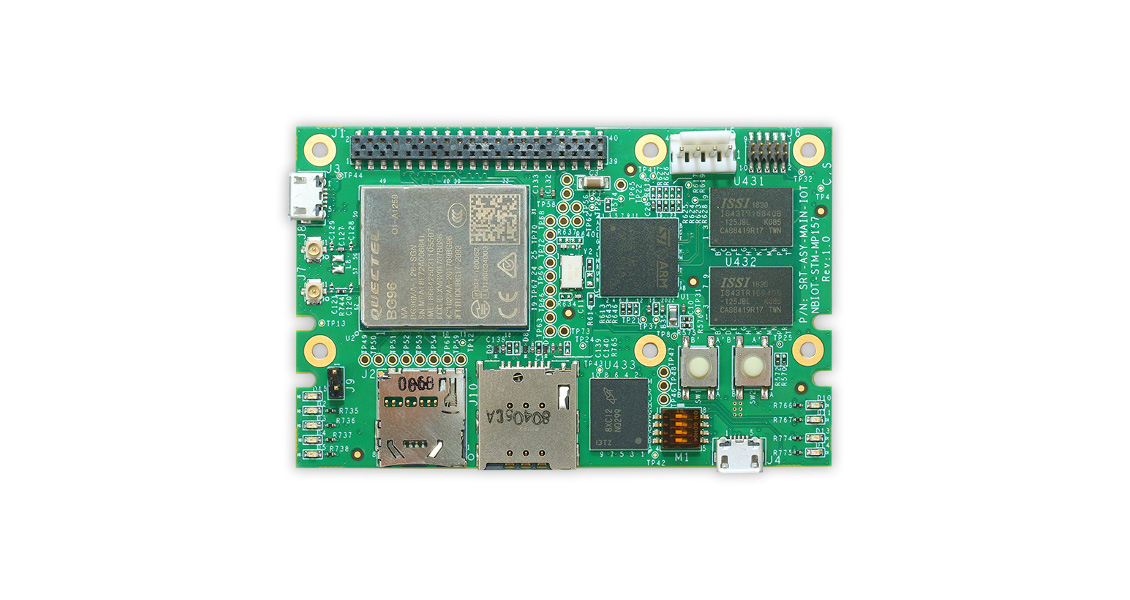 Stinger96
Shiratech's NEW 96Boards IoT solution based on ST STM32MP157 MCU + QUECTEL BG96 NB-IOT modem.
The Board is 96Boards IoT Edition Extended Compatible (IE extended). Full support for 96Boards IoT Edition (IE) Low Speed expansion connector.
Key features:
32-bit dual-core Arm® Cortex®-A7
External DDR memory – DDR3 – 256M X 32Bit
Full 96 IOT LS connector Interface (1.8V interface)