Each board has its own unique features, you can pick and choose
one based on the project you are working on.
Qualcomm® Robotics RB3 Development Platform
From $449.99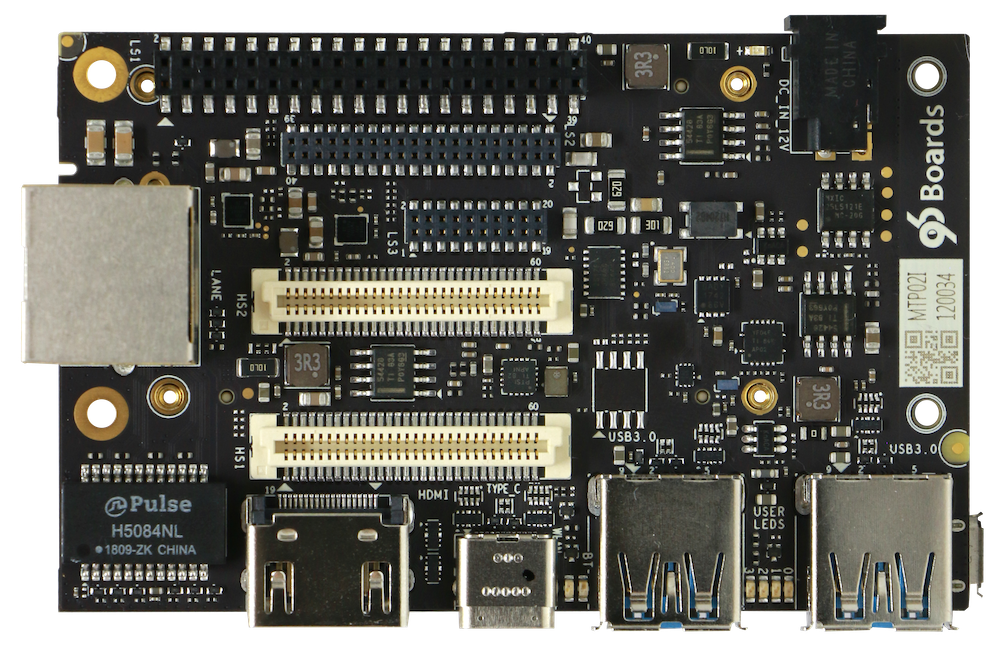 On Camera Mezzanine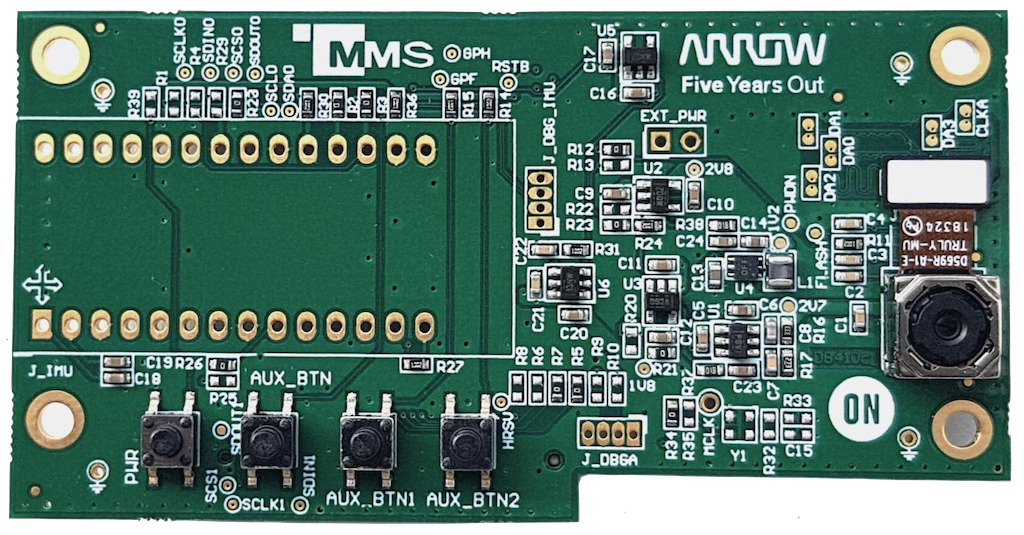 Shiratech Bosch Sensor Mezzanine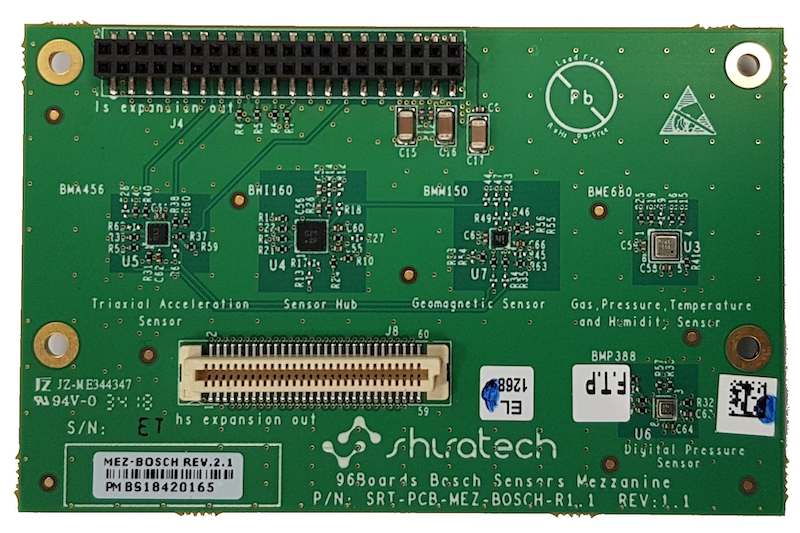 Ivy5661
From $35.00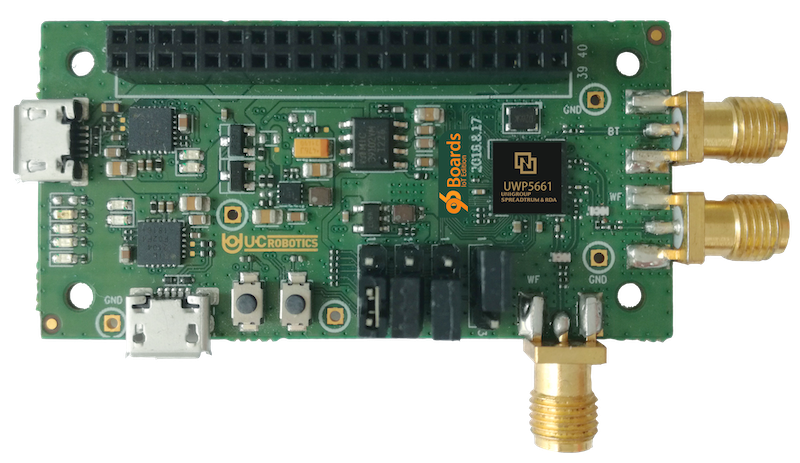 Shiratech LTE CAT-M1/NB1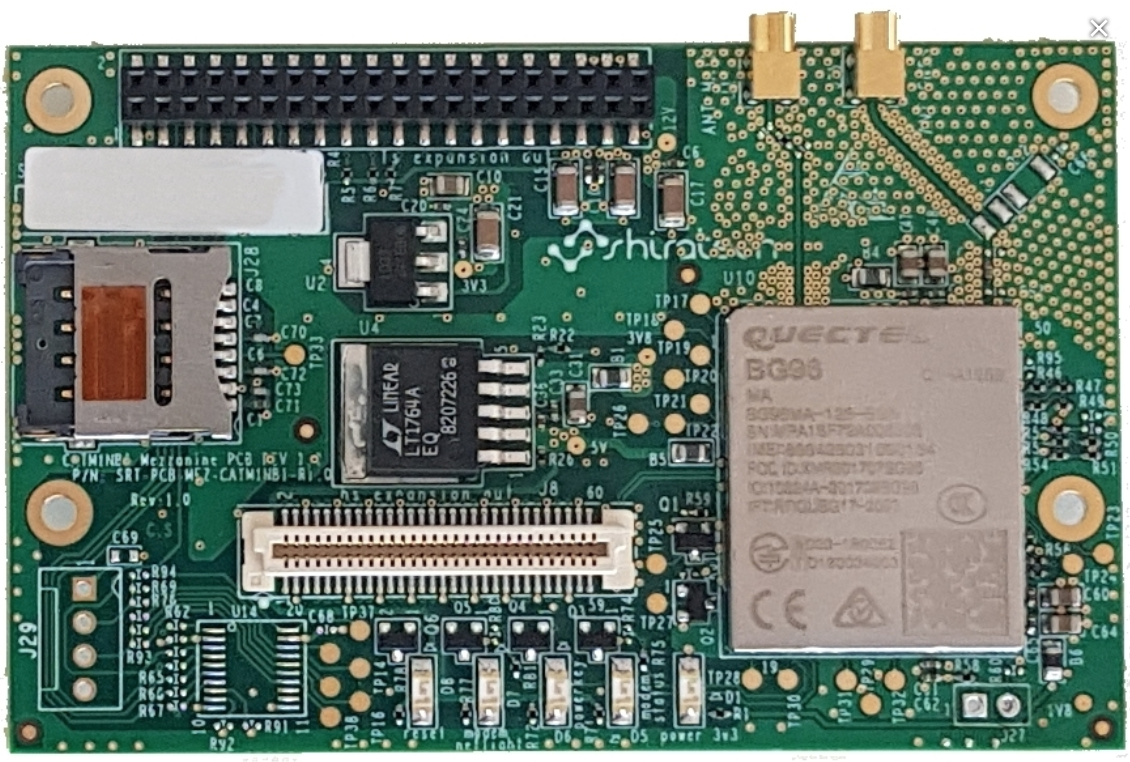 Rock960c (Vamrs)
From $69.00 / $79.00 / $99.00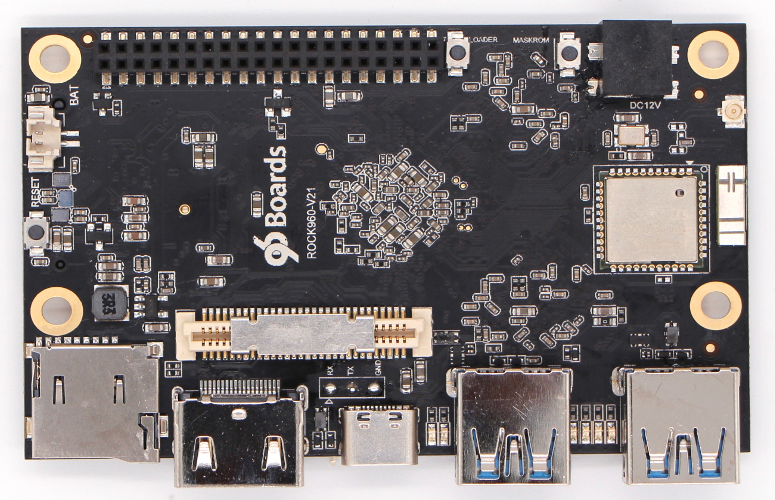 The Specifications
The 96boards Consumer Edition(CE) specification targets the mobile, embedded and digital home segments.
The 96Boards Enterprise Edition (EE) specification targets the networking and server segments
The 96Boards IoT Edition (IE) platform is designed to support development in the Internet of Things (IoT) space.
Explore a wide variety of Partner 96Boards mezzanines, accessories and more to expand on your development experience.